Regular price
Sale price
$44.44 USD
Unit price
per
Sale
Sold out
BOUNDLESS WISDOM FLOWER ESSENCES - LOTUS WEI 
Delicious honey elixir infused with flower essences + Silver Hydrosol
5 drops, 5 times a day, under the tongue.
MAGNIFIES: Mindful-awareness; fresh perspective; synchronicity; compassion + open-heartedness; spiritual awareness + awakening
DISSOLVES: Impatience + frustration; attachment + longing; feeling disconnected, especially from your spiritual life; negativity, despair + darkness
Set your intention. Take 5 drops, 5 times a day. Add to all your beverages - coffee, tea, water, etc. Put a dropperful in every water bottle.
BODHI TREE: Boundless love, unwavering tenderness, patience
LILAC: Flexibility, freedom, acceptance
WHITE MAGNOLIA: Awakening highest aspirations, deep peace, spiritual fulfillment, acceptance, ability to sense the divine in every moment
SPOTTED-BEE BALM: Hope, soothing calmness, one-pointed focus
PINK LOTUS: Wisdom, insight, spiritual understanding.
AMETHYST GEM ESSENCE: Spiritual awareness, intuition, connection to the divine
INGREDIENTS:

Purified Water (Aqua), Ethically-Sourced Honey, Silver Hydrosol, *Vitis vinifera (Grape) Alcohol, Syringa vulgaris(Lilac) Flower Essence, Ficus religiosa (Bodhi Tree) Essence, Magnolia grandiflora (White Magnolia) Flower Essence, Monarda punctata (Spotted Bee Balm) Flower Essence, Achillea millefolium (Yarrow) Flower Essence, Nelumbo nucifera (Lotus) Flower Essence and Amethyst Gem Essence.

*Certified Organic

GET CREATIVE: Morning coffee, party punch, restaurants, water bottle, child's water or juice, pet's water, cocktails.
FEEL A DIFFERENCE: Most people feel a dramatic difference in their everyday state of mind within 2-3 days, with a cumulative effect over time. If used regularly, bottle lasts 3-4 weeks, enough time to experience a significant shift in mood and everyday life. Safe (& excellent) for children over 12 months of age.
Shipping & Returns

Shipping information here
Share
View full details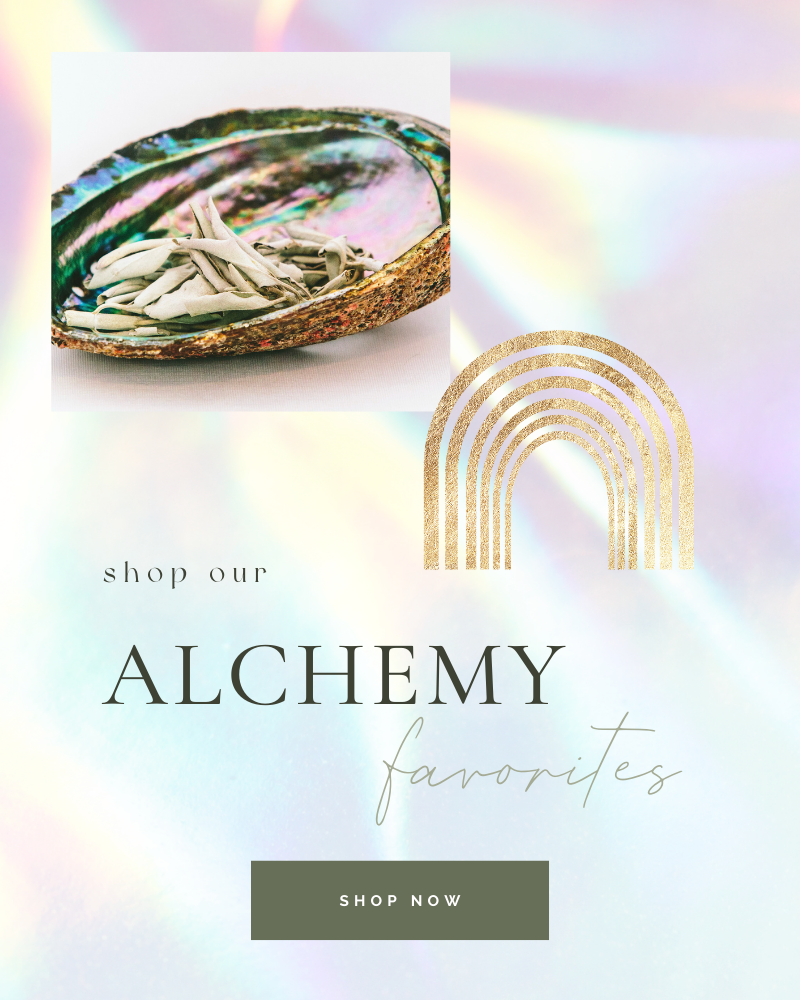 Share your purchase
We love to see your lovely photos on Instagram! Please tag @username in your posts featuring your new products from our store so we can share on our page.
FOLLOW US HERE