Regular price
Sale price
$15.55 USD
Unit price
per
Sale
Sold out
Sacred Water — Invoke My Creativity
 Do you want to tap into your sensual and creative energies? Choose this blend to awaken your inner artist. Excellent before any kind of artistic or exploratory work.
The Sacred Elements Blends were created to help you harness the qualities of each of the four sacred elements. With each blend, you will receive instructions on how to conduct the sacred ritual of Cacao ceremony as well as access to a guided meditation that will assist you in your journey.
 Ingredients: Ceremonial Cacao, Coriander, and Maca
The Original Ceremonial Grade Cacao
Made from the very best heirloom Cacao beans on Earth, sourced from our producer-partners in the ancestral home of Cacao.
The Cacao beans are raised using regenerative agricultural practices and are traditionally fermented. They are then toasted at low heat to maintain their nutritional value and bring out the delicate floral and fruit notes that the Arriba Nacional variety is so prized for. An incredibly healing yet decadent experience.
Conveniently granulated for fast + easy use!
CACAO LABORATORY
Organic
Vegan
No Sugar
Non-GMO
Sustainably-grown
Keto-friendly
What is Arriba Nacional
Arriba Nacional is the heirloom variety of Ecuadorian Cacao. Known for its delicious floral flavors and pungent aromas, it is but 1% of Ecuador's Cacao production. This exquisite variety with its complex flavor profile is being replaced by GMO Cacao varieties, which are more homogeneous and higher-yielding but less flavorful and nutritious. Our Cacao is made with what remains of the old-growth Cacao trees still present in the province of Manabí, along the banks of the Portoviejo river.
Simply the best Cacao we've ever tasted. We think you'll agree.
INSTRUCTIONS: Unlike cocoa powder, ceremonial Cacao has not been defatted and requires warm water and thorough blending for it to mix well.
 1.  Heat up water to just under boiling
2. While heating up water, begin to chop or grate the ceremonial grade Cacao
3. Mix chopped Cacao with either a tea infusion or hot water using a frother, blender, or whisk.
Quality of water is an important component: filtered water is preferred. 
Attention: We do not add emulsifiers to our Cacao. This may lead to the naturally occurring fats in the Cacao to separate from the solids and create white spots or a thin white layer on your Cacao. This is called blooming and is normal. The properties of the Cacao remain intact and its quality does not change.
Shipping & Returns

Shipping information here
Share
View full details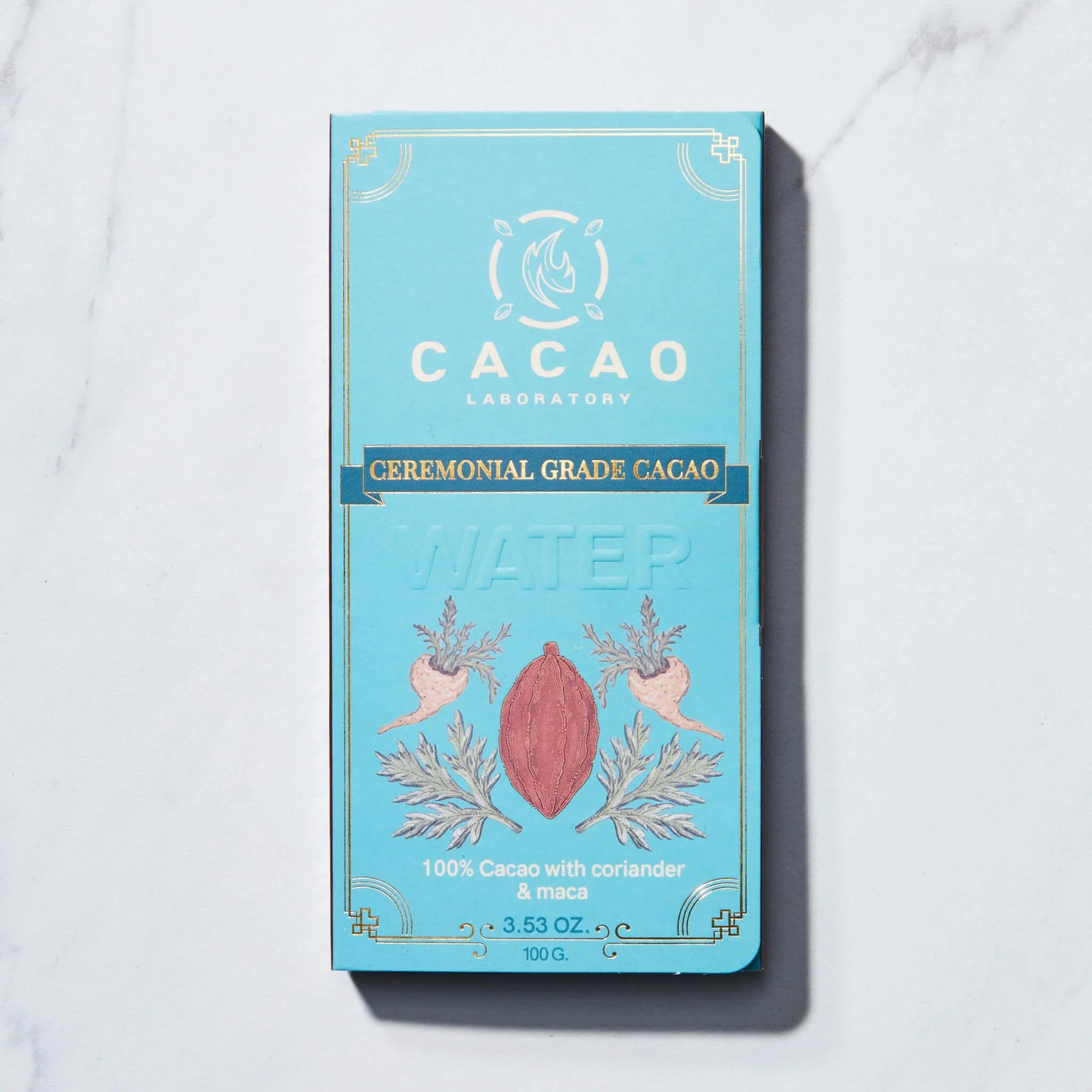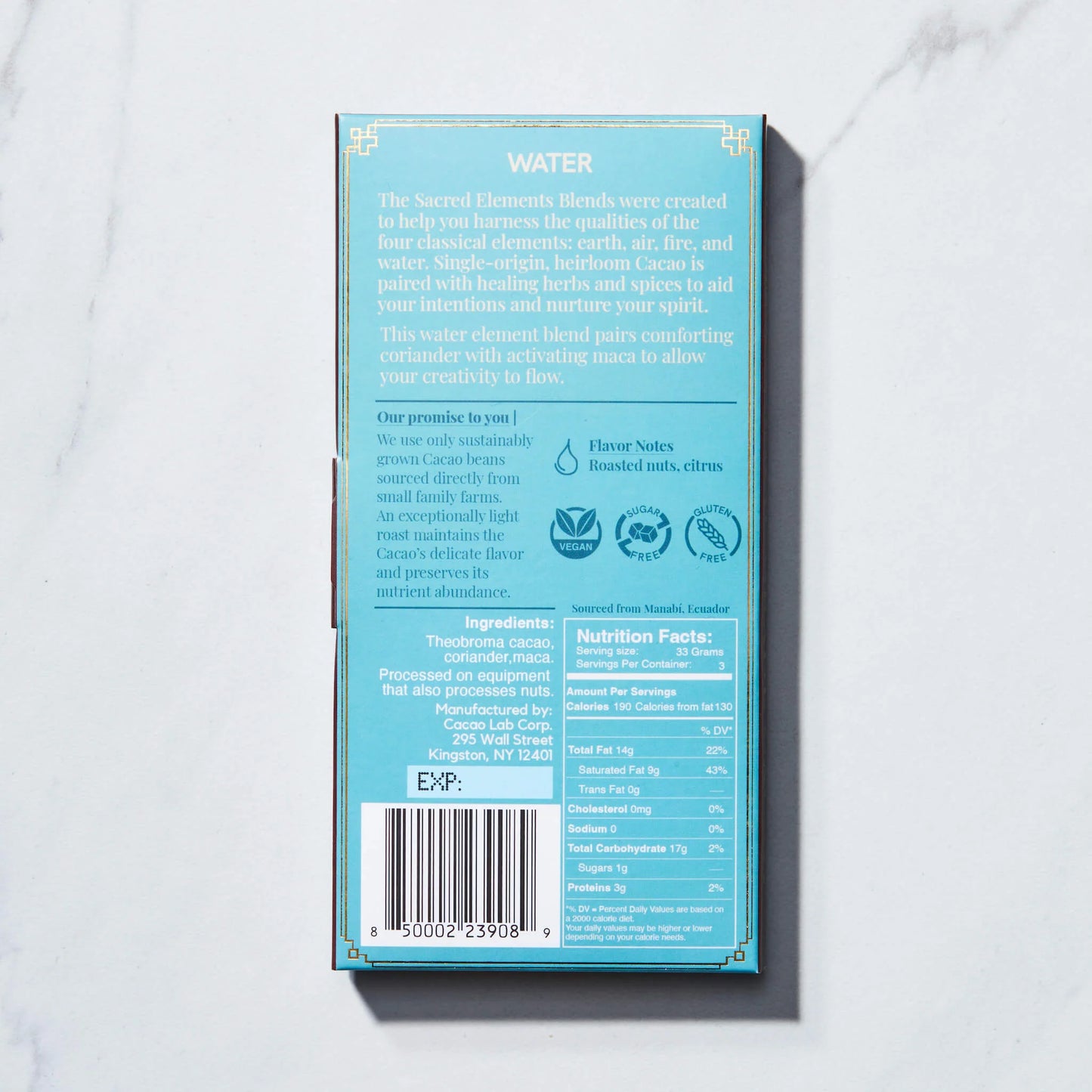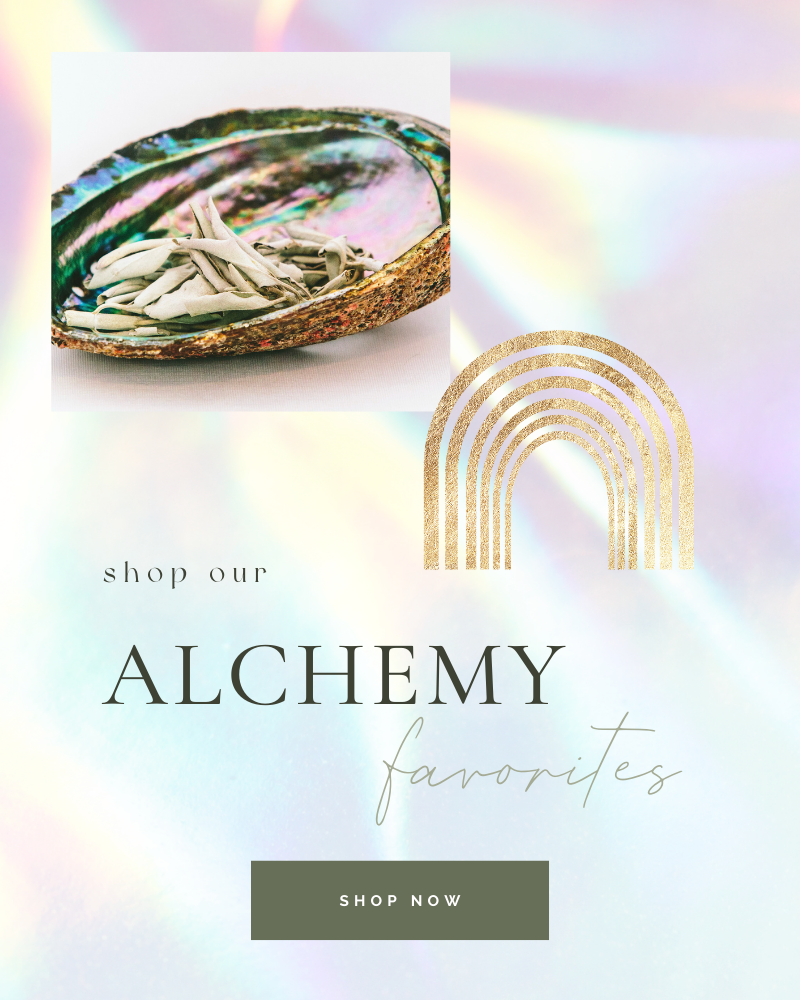 Share your purchase
We love to see your lovely photos on Instagram! Please tag @username in your posts featuring your new products from our store so we can share on our page.
FOLLOW US HERE