Regular price
Sale price
$38.00 USD
Unit price
per
Sale
Sold out
HE SHOU WU | Hair Strength | ANIMA MUNDI
Root of Longevity 
This is one of those holy roots that has a whole lot of documented uses since ancient times, as well as being revered by the modern scientific community. He Shou Wu, Polygonum multiflorum, is a popular herb in traditional Chinese medicine. Commonly known as He shou wu in China and Fo-ti in North America, studies have shown this herb to be beneficial in the treatment of cancer, supporting diabetes, hair loss, hardening of the arteries, and neurodegenerative diseases. Traditionally, it's also revered as a spiritual herb, known amongst monks and healers to boost spiritual potency. 
Key Benefits:
Anti-inflammatory* 

[R]
Anti-viral* [R]
May protect the bones from oxidative stress* [R]
Neuro-protective* [R]


A Note on He Shou Wu: 
Proper processing of He Shou Wu is known to greatly reduce its impact on the GI tract, particularly the liver. It's raw form, which can cause nausea and diarrhea, is actually used in Traditional Chinese Medicine for particular detoxification protocols; whereas the decoction is used for tonifying the kidneys and liver, supplementing essence and blood, blackening hair, strengthening bones and muscles, and eliminating dampness in the body.* [R]


Although He Shou Wu is usually used to treat various liver diseases, there have been cases of potential HSW-induced hepatotoxicity resulting in severe drug-induced liver injury. In Traditional Chinese Medicine, HSW is a multicomponent synergistic system used for strengthening and detox, yet it produces biphasic effects, meaning: it can cause both liver injury and liver protection.* [R]


Taking HSW at a regular small dose, with complementary liver supportive herbs, greatly reduces its potential hepatotoxicity, and enhances its esteemed vitality effects in the body.* 
 
*   These statements have not been evaluated by the Food and Drug Administration. These products are not intended to diagnose, treat, cure, or prevent any diseases.
We recommend everyone listen to their body intuitively; follow the dosage that resonates the most with you.
5oz / 142g fine powder per jar
109 servings (using 1/2tsp per serving) per container
Add 1/2 tsp to your favorite juice, smoothie, tea and/or food. Enjoy 2-3 times per day. 
CAUTION: If you have a medical condition, or take medical drugs, please consult with your doctor before use. Keep out of the reach of children. 
Store in a cool and dry place, away from direct sunlight.
Shipping & Returns

Shipping information here
Share
View full details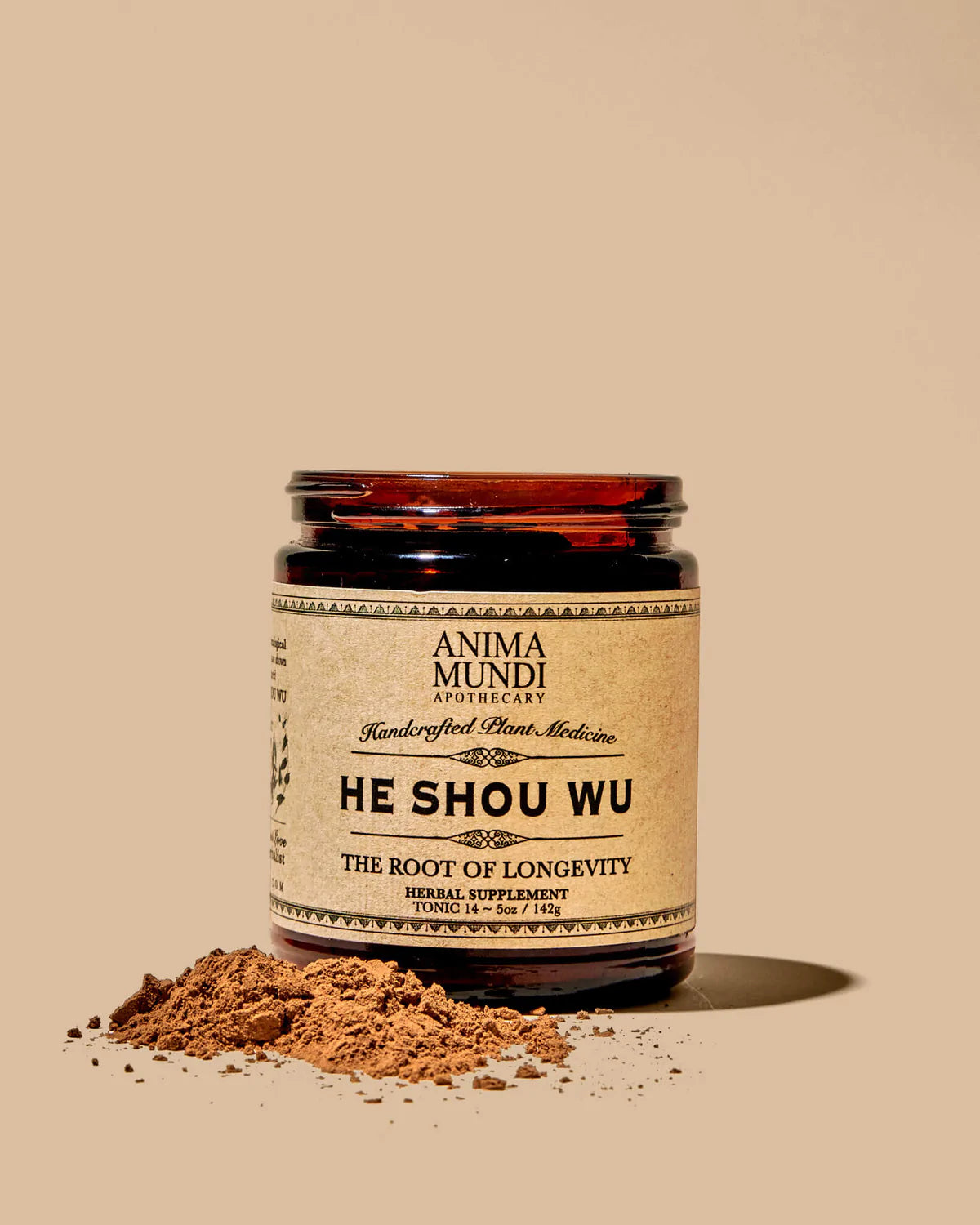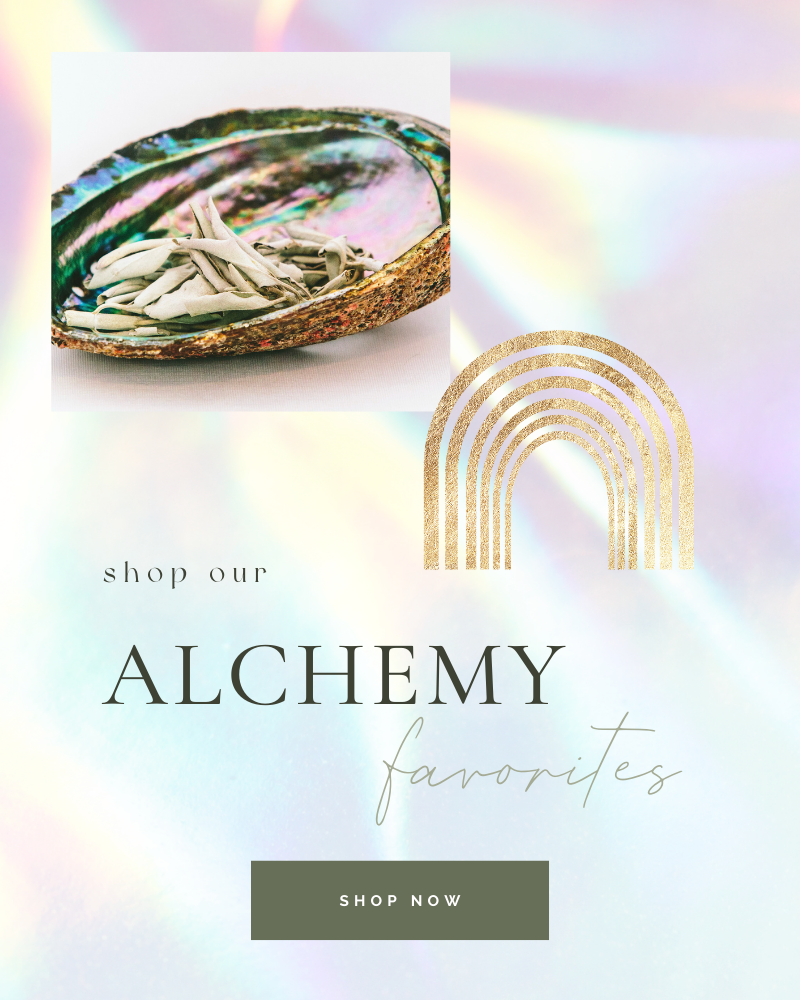 Share your purchase
We love to see your lovely photos on Instagram! Please tag @username in your posts featuring your new products from our store so we can share on our page.
FOLLOW US HERE