Regular price
Sale price
$41.00 USD
Unit price
per
Sale
Sold out
MUCUNA | Dopamine Bean Powder, 15% LevaDopa | Anima Mundi
Known as Nature's "Dopa-Bean" | Dopamine + Serotonin Booster | Nootropic | Adaptogenic Legume 
Mucuna, also known as velvet bean, is one of the only naturally occurring (and certainly most concentrated) sources of L-Dopa—as in dopamine. L-Dopa, is a naturally occurring amino acid which transforms into Dopamine in the brain. Dopamine is a neurotransmitter that ignites a feeling of joy and bliss.
Mucuna pruriens is an adaptogenic legume that has been used for hundreds, if not thousands of years, as a superfood for nutrient density, energy and mood boost. Indigenous peoples use to prescribe it to those needing a boost, or assistance in recovery from depression.
Regular consumption of Mucuna will have a gentle balancing effect on the brain and hormonal systems associated with its powerful compounds. For this reason it is often used in cases of depression and anxiety, which may be in part related to the depletion or underperformance of these essential neurotransmitters. May relieve stress, may help regulate dopamine and may support sexual function. 
Key Benefits:
Can boost overall levels of dopamine, serotonin, and other vital hormones* [R]
May boost pineal gland function*


Recommended Dosage
It's important you cycle on and off with Mucuna, along with most (if not all!) herbs. We recommend intaking it (1/2tsp per serving) anywhere 2-4 weeks. Stop for 1-2 weeks, and then begin again. This allows for you to analyze effects.  Dopamine dependency has only been witnesses when HIGH and regular doses are taken. This is where cycling off is vital, as it avoids any kind of potential dependency. If you follow the suggested dosage, its mild and regulating. 
To learn more about the incredible benefits of Mucuna, continue reading hereand here. 
Roasted Mucuna extract powder*
*Organic
5oz / 142g fine powder per jar.
109 servings (using 1/2tsp per serving) per container.
Add 1/2-1tsp in coffee, cacao, tea, or mocktails. 
We recommend everyone listen to their body intuitively; follow the dosage that resonates the most with you.
*    These statements have not been evaluated by the Food and Drug Administration. These products are not intended to diagnose, treat, cure, or prevent any diseases.
Store in a cool and dry place, away from direct sunlight.
Shipping & Returns

Shipping information here
Share
View full details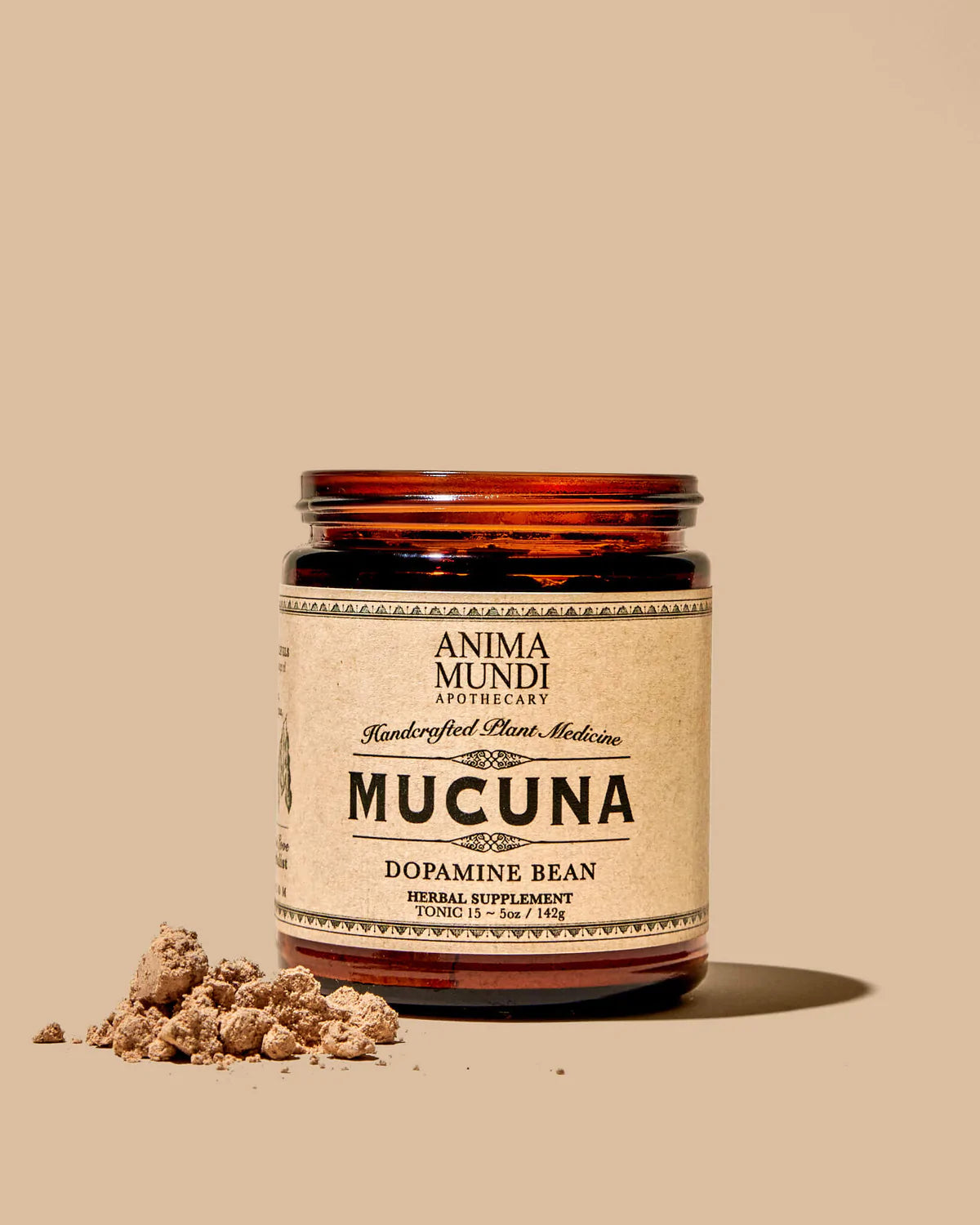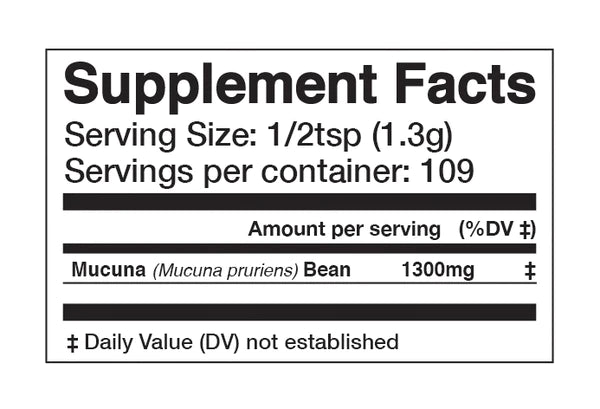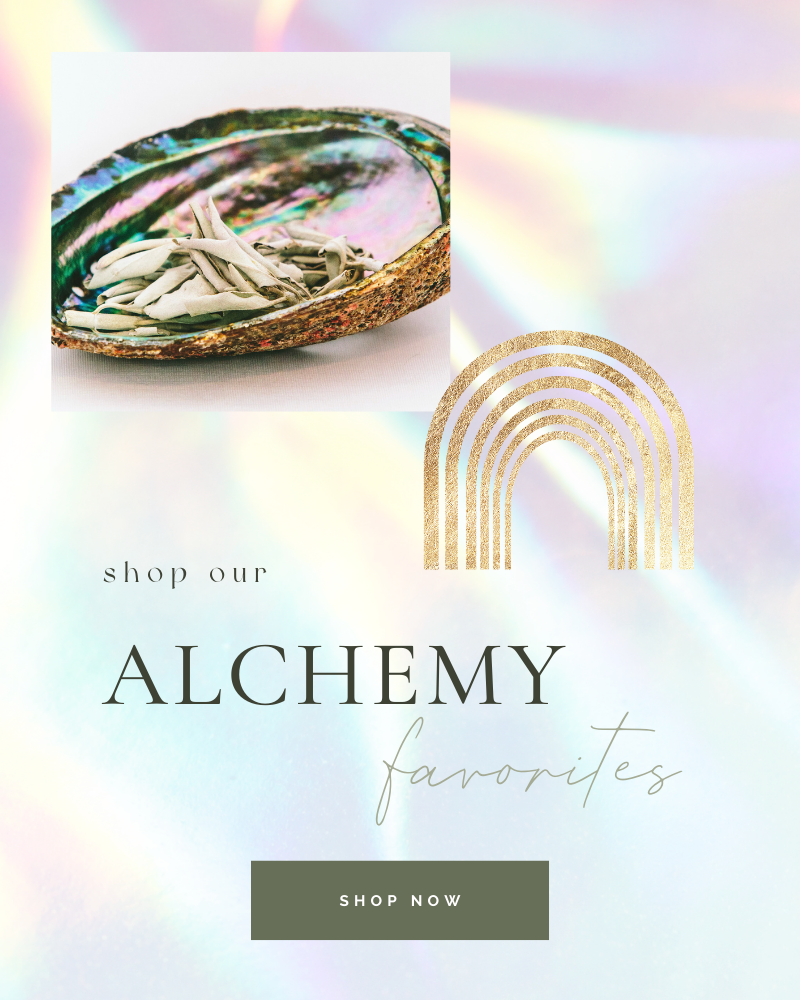 Share your purchase
We love to see your lovely photos on Instagram! Please tag @username in your posts featuring your new products from our store so we can share on our page.
FOLLOW US HERE