Regular price
Sale price
$60.00 USD
Unit price
per
Sale
Sold out
Bios Apothecary-SACRAL CHAKRA BALANCING OIL
Color, stones and plants all have specific frequency patterns which resonate with the various chakras (energy centers in the body). This chakra balancing oil is infused with carnelian gemstones and jasmine essential oil, both known in the Ayurvedic tradition to clear and revitalize the physical, emotional and spiritual aspects of Svadhisthana, the sacral chakra.
100% natural blend – therapeutic grade essential oil in a base of coconut, jojoba and evening primrose
Roll on cap for easy application
Lightly scented with jasmine essence 
Infused with carnelian gemstones
Assists in the healing of Svadhisthana, the sacral chakra
Cocos Nucifera (Coconut) Oil, Simmondsia Chinensis (Jojoba) Seed Oil, Oenothera Biennis (Evening Primrose) Oil , Carnelian Gemstones, Jasminum Officinale (Jasmine) Extract
In the Ayurvedic tradition there are seven chakras or wheels of energy distributed along an axis throughout the body. These nodes correspond to nerve centers and major organs and can become blocked or stagnant due to emotional or spiritual challenges specific to each location. Svadhisthana, also known as the sacral chakra, is the second chakra of the subtle anatomy and is located three inches below the navel at the center of the lower belly. It is associated with the womb, genitals, kidneys and bladder. An unblocked, healthy sacral chakra manifests as passion, pleasure, sensuality, intimacy and connection. Indications of a blocked sacral chakra include rigidity in the body and attitudes, restricted feelings, and emotional numbness. This chakra balancing blend features crystals and botanicals known to facilitate meditation and energy work focused on healing the sacral chakra.
Roll infused aromatherapy oil onto pulse points or at chakra location (three inches below the navel at the center of the lower belly). Breathe. This meditation aid can be used independently or in combination with other our chakra blends to help balance the subtle energy system of the body. Consult with doctor before use if pregnant or nursing.  For external use only.
Shipping Weight: 8 ounces; Net Weight: .7 ounces; Bottle Dimensions: 3/4 x 1-1/2 x 3 inches; Bottle Volume: 15mL; Bottle Type: Glass Bottle Roll on Applicator and Foil Cap; Shelf Life: 1 year
These statements have not been evaluated by the Food and Drug Administration. This product is not intended to diagnose, treat, cure, or prevent any disease.
Shipping & Returns

Shipping information here
Share
View full details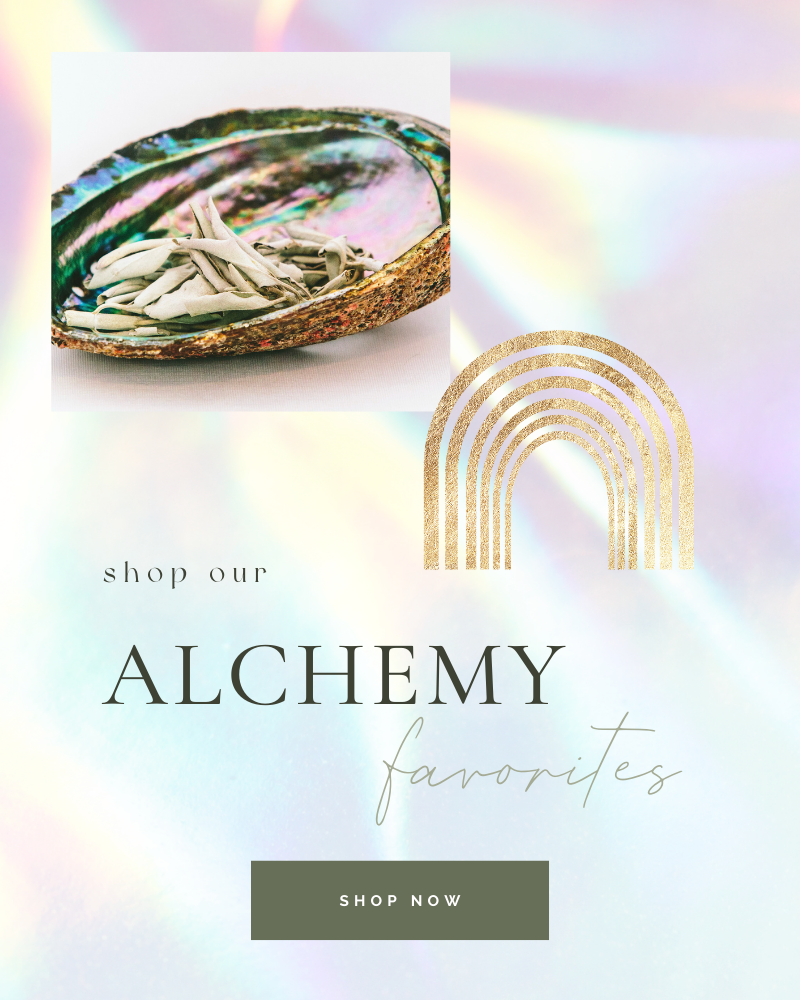 Share your purchase
We love to see your lovely photos on Instagram! Please tag @username in your posts featuring your new products from our store so we can share on our page.
FOLLOW US HERE