Regular price
Sale price
$44.44 USD
Unit price
per
Sale
Sold out
TRUE STRENGTH ESSENCES - LOTUS WEI 
Delicious honey elixir infused with flower essences + Silver Hydrosol
5 drops, 5 times a day, under the tongue.
MAGNIFIES: Wholeness, self-compassion; interconnectedness, community, belonging; inner divine masculine qualities like stability, strength, protection, support; physical stability & balance; determination, momentum; optimism, infinite possibilities, openness to growth & opportunities, fresh perspective
DISSOLVES: Isolation, withdrawal, loneliness, separation; sense of feeling incomplete, longing, missing; feeling lost, unsupported or without a foundation; old father wounds, abandonment; overexertion, being stretched too thin, doubts, being stuck in the details, unable to finish; worry, negative thoughts, pessimism, dread, complaining; intergenerational DNA patterns from family lineage or from past lives
Set your intention. Take 5 drops, 5 times a day. Add to all your beverages - coffee, tea, water, etc. Put a dropperful in every water bottle.
PINK TORCH GINGER: Interconnectedness, self-compassion, wholeness, transmutation of wounds
REDWOOD TREE: Divine masculine, strength, protection, support, stability; community, belonging
HORSETAIL: Strong foundation, determination, momentum
STRAWBERRY BLOSSOM: Optimism, openness to growth & opportunities, fresh perspective
YARROW: Revitalization of energetic field; energy, vitality, clarity of mind
PINK LOTUS: Wisdom, insight, spiritual understanding
MALAYA GARNET ESSENCE: Integration of fragmented pieces; dissolve past pain; regain the power of your whole being; protection & spiritual healing 
INGREDIENTS:

Ethically Sourced Honey, Aqua (Purified Water), Silver Hydrosol, *Vitis vinifera (Grape) Alcohol, Silver Hydrosol, Etlingera elatior (Pink Torch Ginger) Flower Essence, Sequoia sempervirens (Redwood) Essence, Equisetum arvense (Horsetail) Flower Essence, Fragaria (Strawberry Blossom) Flower Essence, Achillea millefolium (Yarrow) Flower Essence, Nelumbo nucifera(Lotus) Flower Essence and Malaya Garnet Gem Essence.

*Certified Organic

GET CREATIVE: Morning coffee, party punch, restaurants, water bottle, child's water or juice, pet's water, cocktails.
FEEL A DIFFERENCE: Most people feel a dramatic difference in their everyday state of mind within 2-3 days, with a cumulative effect over time. If used regularly, bottle lasts 3-4 weeks, enough time to experience a significant shift in mood and everyday life. Safe (& excellent) for children over 12 months of age.
Shipping & Returns

Shipping information here
Share
View full details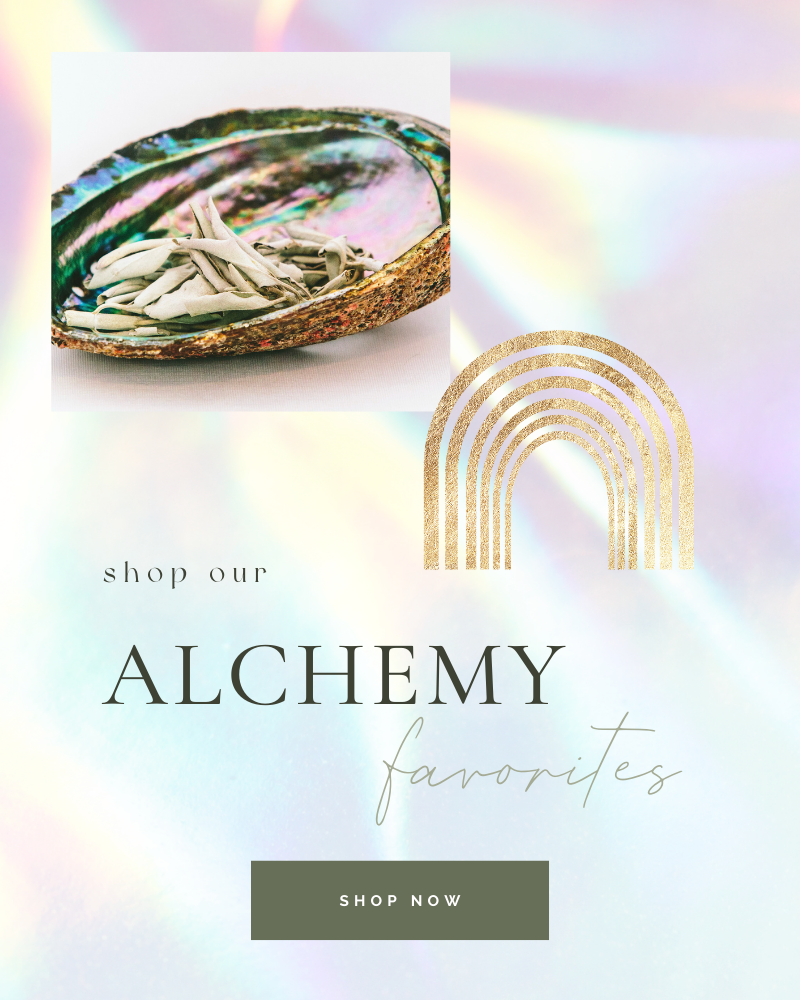 Share your purchase
We love to see your lovely photos on Instagram! Please tag @username in your posts featuring your new products from our store so we can share on our page.
FOLLOW US HERE